About Us
American Estimating has been serving the construction industry for more than 15 years. We provide unsurpassed professional estimating and takeoff services as well as cost validation, expert witness services and more. Our skilled team uses the latest software to provide the most accurate costs estimates. Our clients enjoy the fastest turnaround time in the industry at fees that are extremely competitive. We are a team of specialized individuals with different skill sets, focused on providing our clients with the latest construction estimations innovations. Our name and performance tells it all. You can trust that when working with us, we will do what we say and we will keep sensitive information confidential. Precised Estimating is our sister company and we collaborate with them in some aspects.
FEATURES
We Specialize In Preparing Quantities Take-off, Cost Estimates As Well As Material Takeoffs And Material Lists For Every Construction Trade. One Of Our Construction Estimators Will Quantify From The Blueprints, All the Materials & Accessories Needed For Your Trade. It Will Be In Microsoft Excel Sheet Or Any Format You Need, So You Can Send It Out To Bid Quickly. We Specialize in Providing Our Customers With Following Features.
The quality of services have gained us so may clients who trust us and do jobs with us regularly. A...
SAMPLE ESTIMATES
To See The Samples Click The Attachment Signs On The Images Given Below.
ALL PROJECTS
ESTIMATES
MEP
RENOVATION & ADDITION
TAKE-OFFS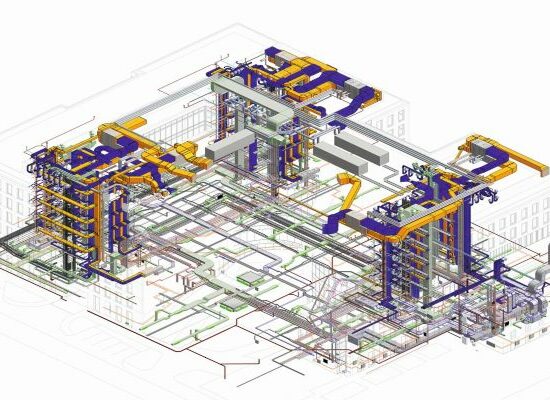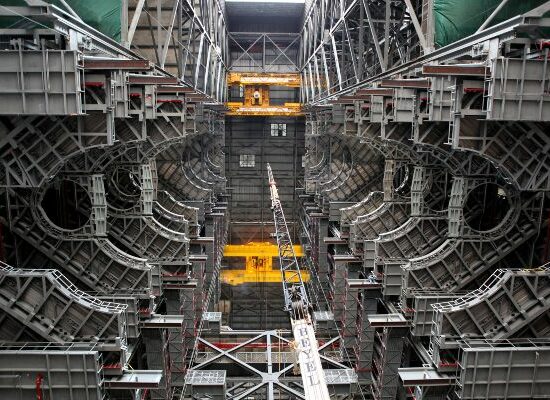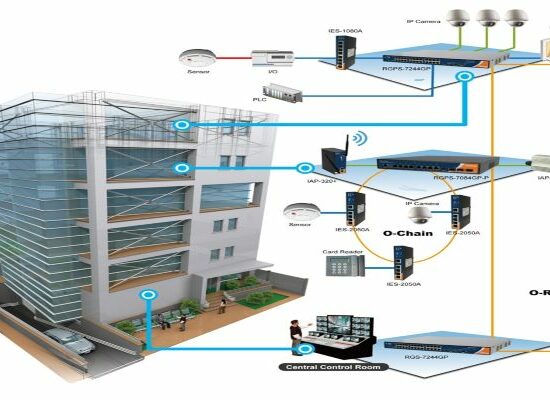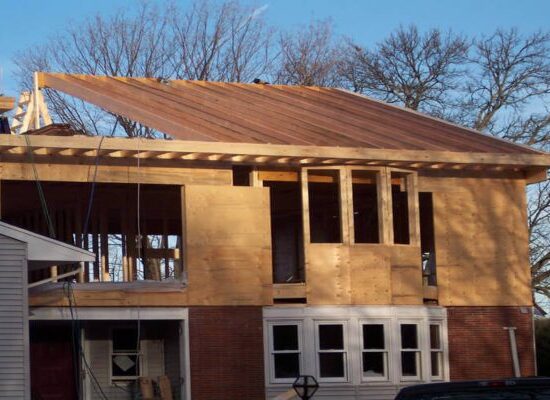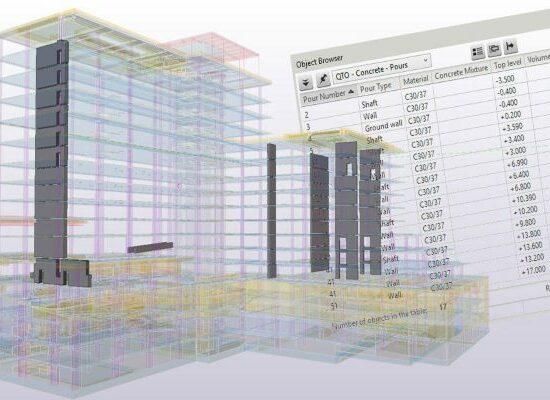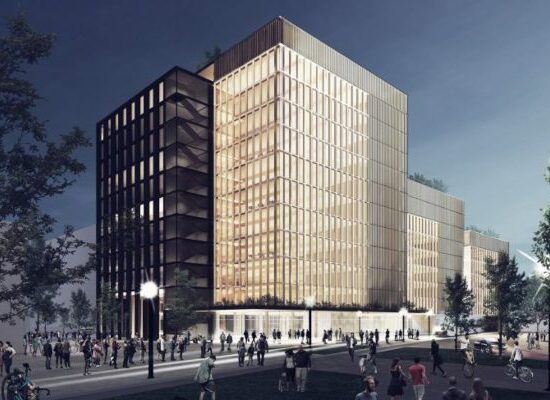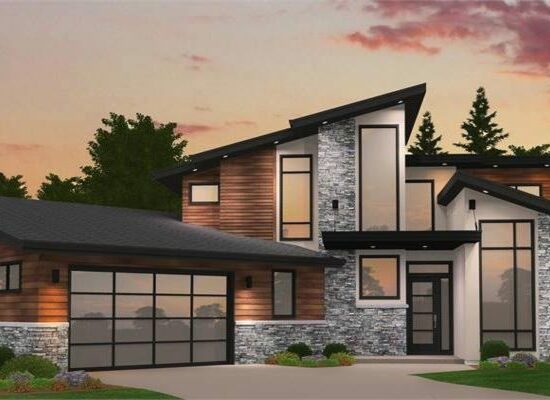 SERVICES
We just not only claim to consider our customers prestigious but in an attempt to provide superlative service to our clients, we have started the Weekend service. If you are late on a deadline and do not want to waste your weekend, we can have it done for you.
A comprehensive estimate is an important first step towards a profitable job. The goal of our Estim...
We specialize in quantity takeoffs for both labor and materials. We do takeoffs from digital plans....
Get your designs estimated from the initial sketch stage to insure that your client can afford to b...
American Estimating with a collaborative teaming environment that fulfills multiple parallel object...
Our in-house MEP (Mechanical, Plumbing & Electrical) team has over 15+ years of Mechanical, Ele...
Design Estimates Screening estimates Engineer's estimates (based on specifications and architectura
PROJECTS COMPLETED SUCCESSFULLY
Testimonials
What Our Clients Say.

Mr. & Mrs. Phillips
"We have been using American Estimating services for several years now and have always found their service exceptional. Plans have been priced quickly and accurately enabling us to win a number of bids. I would have no hesitation in recommending American Estimating."

Sonia E Smith
"Very good turnaround time. Very Detail Oriented. Works with me to ensure our estimates are just the way we need them. Very Competitive prices."

Vaughan Smith
"The company American Estimating is very professional business. As a general contractor I rely on them to ensure plan take offs are of a high standard. I would highly recommend them to any business."
Culbert Beverley
"The company I work for has used their services for several years now. Personally, I have always found them to be friendly and very easy to deal with. They provide the service we require in a timely manner without compromising accuracy or reliability".

Andrea Williams
"American Estimating provided incredibly accurate & lightning fast estimating services for our urgent need. Looking forward to many similar work services in the future".

Nathan Hill
"The product and back up that I have had from American Estimating and its crew is unmatched, second to none. Great people to deal with!"

We Have More Than 15 Years Experience In Estimation We Specialize in Providing Cost Estimation & Take-off Services to General Contractors, Sub Contractors, Architects, Engineers and Construction Managers.